Measure your company goals effectively - National Write a Business Plan Month: Useful tips on writing a business plan for your enterprise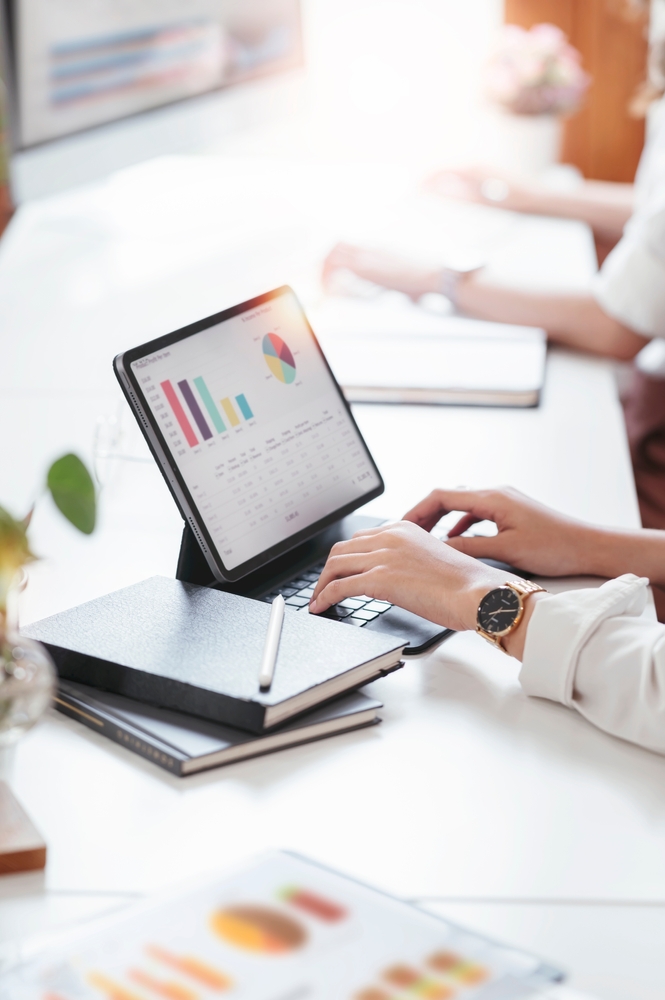 In Carroll County, Iowa, entrepreneurs and business owners are crucial to our thriving community and economy. Carroll County Growth Partnership is here to support new and existing businesses in the community.
Do you own a business? Are you just beginning the process of starting your own business? In either case, you can provide a sense of direction to your enterprise's daily operations with a business plan. A well-written business plan can help you measure and guide your company goals. December is "National Write Your Business Plan" month, and there is no better time than now to explore how to create that key pillar of business success.
What is a business plan?
A business plan is a short ( often 3 to 5-pages, sometimes 10-25 pages) document that outlines a company's goals and strategies for achieving those goals. It also outlines the internal and external processes a business needs to meet its financial projections and customer expectations.
Why is it important to create a business plan?
Having a business plan in place is important for many reasons:
Helps you monitor your finances
Provides the opportunity for unique partnerships and investments
Makes you appealing to top-tier talent within your industry
Gives you a foundation from which you can refer to make further business decisions
Helps foster business growth within and beyond your industry.


Tips for creating a business plan
Here are some tips for creating a well-written business plan:
Determine your reasoning for creating a business plan before you start writing
Establish a time frame for completing the goals you outlined in your plan
Make sure you have reasonable goals.

Business plans help you run your business
There's no right or wrong way to write a business plan. What's important is that your plan meets your needs.
Most business plans fall into one of two common categories: traditional or lean startup.
Traditional business plans are more common, use a standard structure, and encourage you to go into detail in each section. They tend to require more work upfront and can be dozens of pages long.
Lean startup business plans are less common but still use a standard structure. They focus on summarizing only the most important points of the key elements of your plan.
Traditional business plan format
You might prefer a traditional business plan format if you're very detail-oriented, want a comprehensive plan, or plan to request financing from traditional sources.
When you write your business plan, you don't have to stick to the exact business plan outline. Instead, use the sections that make the most sense for your business and your needs. Traditional business plans use some combination of these nine sections:
Executive summary
Company description
Market analysis
Organization and management
Service or product line
Marketing and sales
Funding request
Financial projections
Appendix.
Carroll County Growth Partnership is dedicated to helping the communities of Carroll County and its local businesses and industries succeed. We make it easier to do business in Iowa, and, by providing hands-on information, support, and site selection assistance our team helps firms to open their first location or expand their current one, without the red tape. We have the resources and the database to assist you in your endeavors! Contact us here.