Education in Carroll County, IA
Quality education is something Iowans have always been known for and taken pride in, and Carroll County, IA is no exception. Carroll County, IA offers several educational opportunities, all of which adhere to Iowa's high standards. The city of Carroll, IA hosts two great schools under one great system. Working together the parochial and public schools in Carroll provide choices and access to educational programs very few other schools in the country can match. The parochial and public schools have shared academic programs in Agriculture Education with a very strong FFA (Future Farmers of America) component, Multiple Occupations, Internships, Drivers Education and some sports programs. The schools also share football, baseball, track, facilities and transportation system. Overall, there are six different school systems throughout Carroll County.
STEM Advisory Council
​​The goal of increasing STEM interest and achievement is critical to regaining Iowa's historic legacy as a leader in education and workforce development. In fact, STEM is a vital economic development advantage for quality job growth in our state. STEM graduates are in great demand to meet current and future workforce needs.
Created with the goal of increasing STEM interest and achievement, the STEM Council is a collaboration of bipartisan Iowa legislators, educators, business, nonprofits, students and families focused on improving STEM opportunities and awareness in Iowa.

Visit STEM Website
Higher Education
Des Moines Area Community College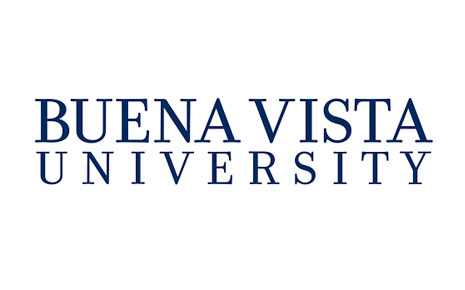 Buena Vista University Carroll
Elementary & Secondary Education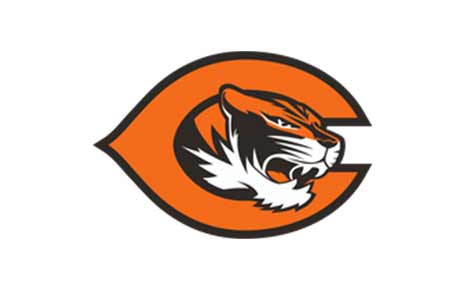 Carroll Community School District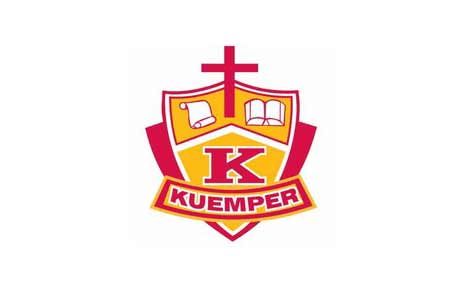 Kuemper Catholic Schools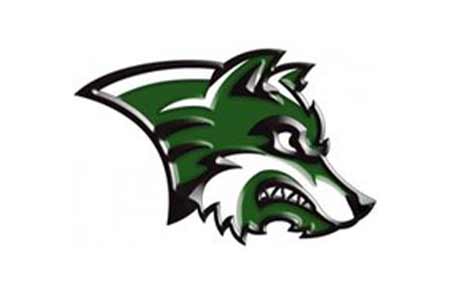 IKM-Manning School District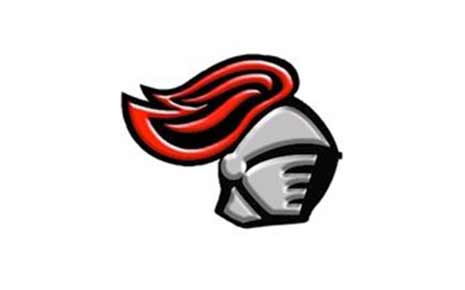 Coon Rapids - Bayard School District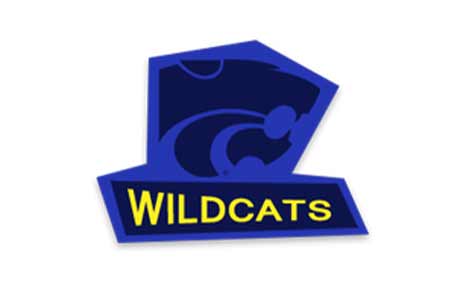 Glidden-Ralston School District