CADC makes Cost of Living Index available for Carroll County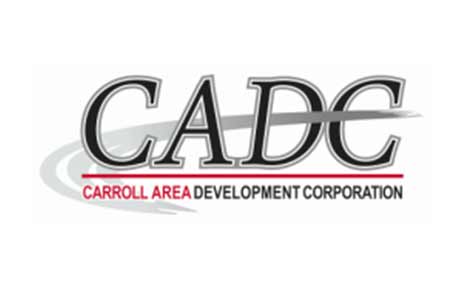 News Release
August 15, 2019
FOR IMMEDIATE RELEASE
Contact:
Shannon Landauer
Carroll Area Development Corporation
712.792.4383
s.landauer@carrolliowa.com
Carroll – The cost to live in Carroll County is lower than the national average, according to Carroll Area Development Corporation (CADC) and The Council for Community and Economic Research (C2ER). Carroll County's Cost of Living Index for the 1st quarter of 2019 is 88.9. An index of 100 is average.
The Cost of Living Index measures regional differences in the cost of consumer goods and services, excluding taxes and non-consumer expenditures. It is the most reliable source of city-to-city comparisons of key consumer costs available anywhere. COLI data is recognized by the U.S. Census Bureau, US Bureau of Labor Statistics, CNN Money, and the President's Council of Economic Advisors.
The composite index is based on six components – housing, utilities, grocery items, transportation, health care and miscellaneous goods and services. CADC staff collects pricing on 60 goods and services each quarter. Results for almost 300 urban areas are available at www.coli.org.
New to the Cost of Living Index is the Small Cities Program, which allows cities smaller than 50,000 population the ability to participate. CADC has been looking for a reliable way to report this data for many years. C2ER is the gold standard. No other organization uses locally collected data on such a broad range of consumables for this many communities.
Among the 257 urban areas that participated in the 1st quarter 2019 Cost of Living Index, the most expensive urban area was New York (Manhattan), NY, (232.9). The least expensive urban area was Pittsburg, KS (82.4).
__________________
The Carroll Area Development Corporation (CADC) provides support to the existing industry base, assists in the establishment of new industry and works to enhance area quality of place for residents and businesses throughout Carroll County, Iowa. CADC serves as a catalyst and leading resource for growing new and existing business and industry, while embracing its hard earned reputation as a collaborator, advocate and consensus builder on behalf of county businesses and residents. The CADC can be found online at www.carrollareadev.com.