IEDA Awards $100,000 in Catalyst Funding to Coon Rapids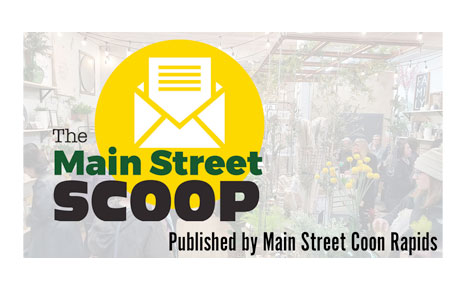 As Coon Rapids Hardware Hank wraps up their transition into their new building at 615 Main Street, the Iowa Economic Development Authority (IEDA) announced that they have awarded the City of Coon Rapids a $100,000 Community Catalyst Building Remediation grant to renovate the now vacant hardware building at 517 Main Street. Ryan and Kristy Bass will soon take possession of the old hardware building owned by Duane and Robyn Esdohr and begin making significant renovations to the building in preparation for their own business endeavors.
Click here to view the complete article and the entire 'Main Street Scoop' newsletter.