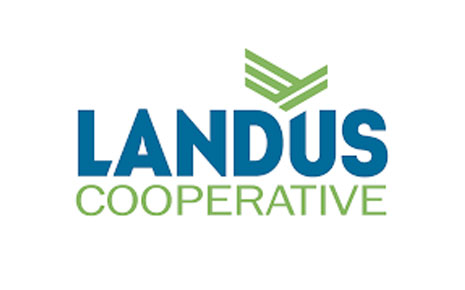 Full-Time
SoyPlus Operations Maintenance
at
Landus Cooperative
Posted Date:
October 4, 2023
Apply By:
December 31, 2023
Compensation:
$25.00 - $30.00 per hour
Education Level:
High School
Responsibilities
Landus is currently seeking an individual to work with our SoyPlus Operations Maintenance team! Do you love working with your hands? Would you consider yourself hard working, detail-oriented, and mechanically-minded? Then come join our team! We are seeking a motivated individual who can perform maintenance functions at our SoyPlus Plant. At Landus Cooperative, you'll find a fun team atmosphere and a stable career that offers excellent benefits for full-time employees! Essential Duties & Responsibilities: Includes but not limited to the following: Maintain the processing and utilities equipment at the SoyPlus Plant to be operational at all times either day or night. Perform facility maintenance and housekeeping, equipment repair, including welding, cutting, plumbing pumps, fixing gear boxes, electric motors and conveyors, parts specification, and inspection and monitoring throughout the facility. Organize projects based on what needs to be done, who needs to be involved, and when the project should be completed. Seek ways to reduce project costs and for the SoyPlus Plant to be more efficient. Assist in ordering parts as needed for maintenance projects and breakdowns. Knowledge and ability to operate entire SoyPlus Plant. Including computer system, loadout functions, recording data, and performing various quality control functions. Provide prompt, professional, and courteous customer service.
Qualifications
Must have a valid state driver's license. Must be able to move/lift up to 50 pounds; occasionally up to 100 pounds. Good computer skills and mechanical skills.
Landus Cooperative
220 SW 9th Street Ste 300

STE 300

Des Moines
, IA
, IA
50309-4320

United States