POET Biorefining
1015 Grant Ave • Coon Rapids, IA 50058
US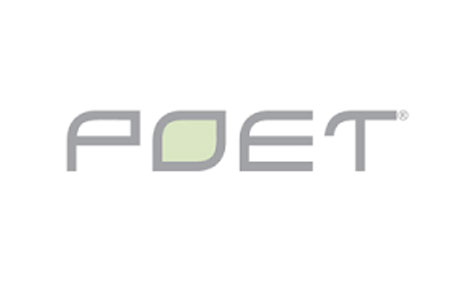 POET Biorefining, located just outside of Coon Rapids, Iowa, is a 54 million gallon per year producer of fuel grade ethanol. This value-added project represents a $55 million dollar investment of farmer-owners. We began operations in August of 2002.
Value-added processing of corn products is an important key to expanding the market potential for Iowa corn. Ethanol reduces foreign oil imports, improves air quality, creates rural American jobs, boosts local economies, and improves corn producer profitability.
POET Biorefining - Coon Rapids, designed and built by POET Design & Construction, is one of the most energy-efficient, labor-efficient, and microbiologically-efficient ethanol production facilities in the U.S. We have over 450 producer and non-producer investors.