Snappy Popcorn Co., Inc
610 Main St • Breda, IA 51436
US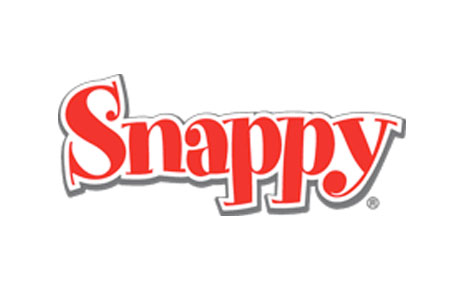 There are many different companies online offering popcorn machines and concessions, but Snappy Popcorn is different. We are a third-generation company that has grown and sold popcorn since 1940. We grow, process, and raise much of our popcorn in the fertile fields of Iowa.
Our popcorn is always the best-tasting popcorn you'll try because it is fresh. Popcorn is all we process in our plant, meaning that we've specialized our trade to ensure you the best product possible. Through the years we have become one of the largest concessions dealers in the U.S. Our strong customer service, quality machines, tasty products and great prices make us the leaders in the industry. Our sales staff is personable, helpful and here to serve you!
Feel free to call our friendly associates at 800-742-0228 if you ever have any questions. We are open Monday through Friday from 8 a.m. to 5 p.m. CST. Yes, we are here during these times,and yes, you will actually receive a live representative on the phone, no automated systems or hassles...just good, old-fashioned customer service. If you can't call during these times, don't worry, simply leave us a message or send us an e-mail and we'll be sure to get back to you. Making you happy and offering you great products at the best prices is what we strive to do. Thank you to all of our loyal customers, both old and new!