Van Meter Industrial, Inc.
2200 Lincoln Street, US-71 • P.O. Box 307 • Carroll, IA 51401
US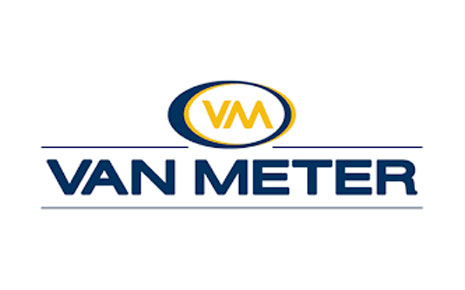 Although Waterloo is our longest-running branch, our Carroll location comes in second, opening in 1990. For decades, we've helped professionals in the industrial and construction markets get the products they need. Our experts are well-versed in all of the services and solutions we offer, with special expertise in agricultural environments. From our Highway 71 North location – north of Highway 30 – we serve not only Carroll, but also Fort Dodge as well. This new facility, built in 2015, is another LEED-certified Van Meter shop (and was also the first LEED building in the Carroll area). If you want to get a closer look at how a green building operates, stop in: The energy our branch captures and expends is displayed in real time for everyone to view.