The importance of affordable and quality childcare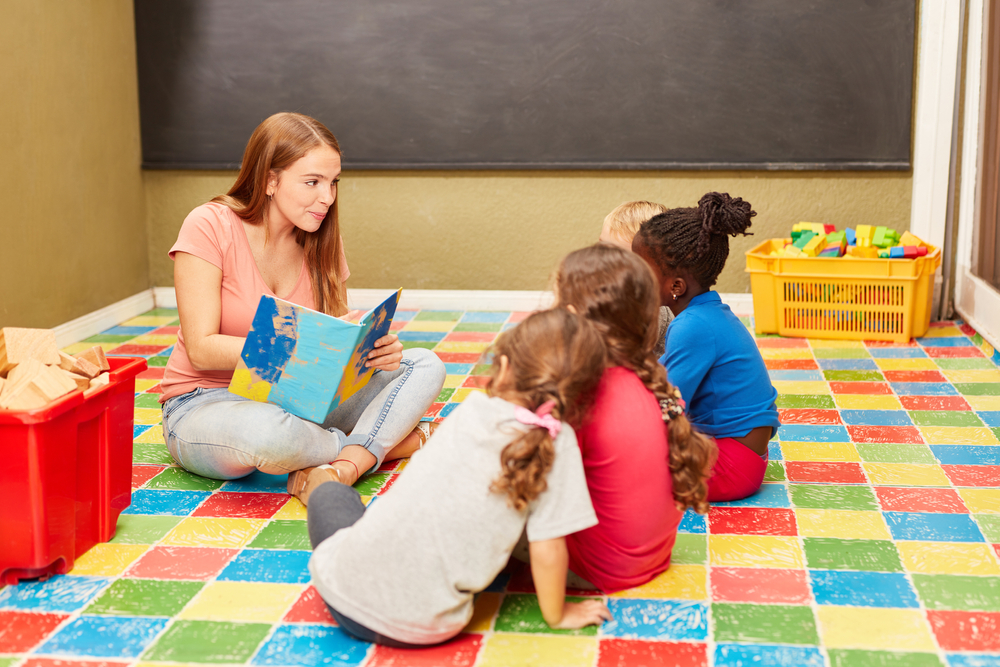 Childcare is essential to support the workforce of today and imperative to develop our workforce of tomorrow. Parents rely on childcare to help them remain in the workforce, but access to affordable, quality childcare is hard to come by. The past two years of the COVID-19 pandemic have made it abundantly clear that for the daily work routine to go through seamlessly, child care is crucial. The child care sector has buckled under the pressure of the pandemic. Across the country, many providers have been forced to close, and families are facing significant strain as they struggle to find the appropriate daycare for their children. 32% of employers have seen their employees leave the workforce due to the effects of Covid. A good sign is that 40% of employers have offered additional childcare accommodations, assistance, or benefits due to the spread of the pandemic.
The majority of childcare across the country is provided by small business owners. Many of these businesses have closed temporarily due to health and safety concerns. For those businesses that are open, they now have increased operational costs to keep kids and staff safe but greatly reduced revenue due to capacity limitations. Parents are trying to balance childcare and work, childcare providers are trying to stay open or re-open with an unsustainable new business model, and employers are trying to determine how and when their working parents can return to work.
(Credit: https://www.uschamberfoundation.org/reports/covid-19-impact-childcare)
Nearly 40 percent of small-business owners surveyed reported that scheduling employees' work hours around their child care needs negatively affected workers' ability to fulfill job-related commitments.
Helping to put the American economy back on track
Saving childcare and putting the American economy back on track will require significant, sustained investment, as the sector has been unsustainable for many families for decades as well as increasingly untenable for businesses. A comprehensive child care infrastructure could serve as a critical counter-inflation measure by easing the worker crunch, while also contributing to economic growth.
Iowa is in the middle of a childcare crisis affecting not only our parents, but our workforce, our businesses, and our communities:
There is a shortfall of more than 350,000 childcare slots across the state.
Iowa has lost 33% of its workforce in childcare over the past 5 years.
Because child care is a community issue, it is up to all of us—parents, business leaders, educators, and child care providers—to work together to solve this crisis. But there is no one unique solution, and the path is strewn with challenges:
There is a need to make child care accessible to ALL Iowans, including those who live and work in underserved rural areas.
There is a need to increase access to everyday child care for working parents, along with the presence of nontraditional options for parents who work outside of the 9-5 schedule, including early-morning and late-night shift workers, as well as parents who attend school.
Child care has to be made more affordable while ensuring that providers earn a fair and livable wage.
(Credit: https://www.americanprogress.org/article/4-reasons-the-u-s-economy-needs-comprehensive-child-care/)
Carroll Area Development Corporation along with other economic development partners is working closely with the childcare sector to ensure that there are adequate daycare and childcare services across the Carroll area. Call us on 712 792 4383 for more information on childcare services and opportunities.