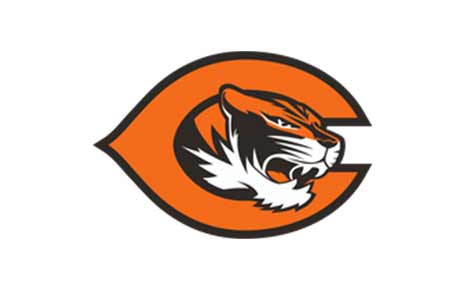 Full-Time
Food Service Director
at
Carroll Community School
Posted Date:
July 21, 2023
Apply By:
September 22, 2023
Education Level:
High School
Responsibilities
1. Recruits, interviews, screens, and recommends food service personnel for hiring. 2. Administers personnel policies and evaluates all food service staff members. 3. Reviews and approves food service personnel time sheets and payroll records. 4. Consults with building level administrators and the Director of Business Affairs to develop food service program policies and procedures. 5. Plans and prepares school menus which meet all federal and state nutritional requirements and distributes menus to appropriate personnel. 6. Purchases and maintains a perpetual inventory of all food and supplies needed by the program. 7. Prepares application for government commodities for food service use and directs their distribution and transfer. 8. Prepares and administers the food service program budget in consultation with the Director of Business Affairs. 9. Checks all bills and purchase orders for accuracy before presenting them to the business office for payment. 10. Compiles food service reports and develops reports as required by state and federal regulations and prepares applications for federal subsidies. 11. Presents reports, general information, and otherwise discusses school food service operations at school board, faculty, public and other meetings as requested. 12. Will provide nutritional and other food service program information to classroom teachers and assist them in promoting good eating habits among students. 13. Supervises the planning and preparation of any special meals required for district sponsored events. 14. Visits all kitchens and lunchrooms as often as possible checking that high standards of health and safety are maintained, verifying that proper serving procedures are being followed, and suggesting possible improvements in operations. 15. Holds periodic meetings with head cooks and other food service staff to review procedures, health and safety requirements, and other matters important to the effective efficient operation of the program. 16. Performs such other duties as the Director of Business Affairs or Superintendent may assign.
Qualifications
Experience in menu planning, food purchasing, food preparation, and serving of food in a restaurant or food service program. Degree in Food Service Management or related field may substitute for experience. Such alternatives to the above qualifications as the Board may find appropriate and acceptable.
Carroll Community School
Contact:
Nicole
McCarville
1026 N Adams St.

Carroll
, Carroll
, Iowa
51401

US