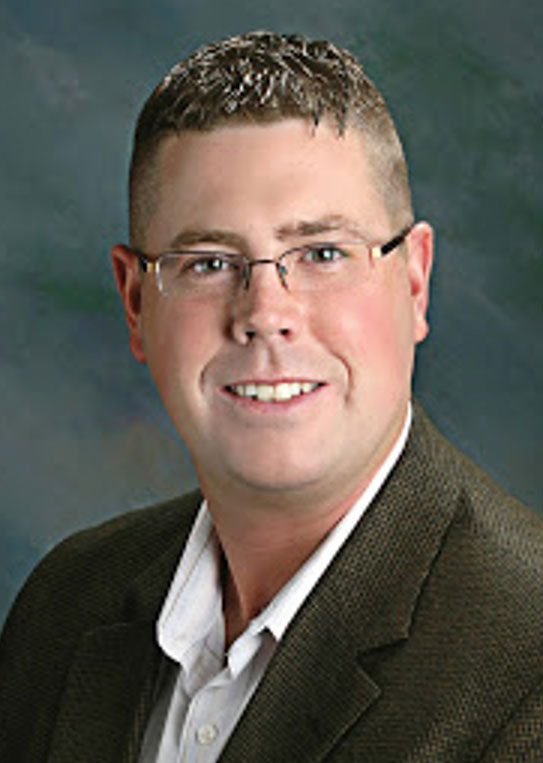 Adam Schweers
Board Member (Computer Concepts of Iowa)
Department: Board
TERM EXPIRES: December 2022
---
Q1. Why do you believe in the Carroll Area Development Corporation?
I believe CADC has the important role of helping our existing businesses retain and grow their business and workforce. It is important that CADC be the bridge between private business/industry and the City/County leveraging the financial and intellectual resources all partners bring to the table. It is critical that CADC professionally market the community, county and region to attract future opportunities to grow businesses and tax base. CADC is the "community development" arm of Carroll and Carroll County.
Q2. Why did you want to serve on the Board of Directors for CADC?
I wanted to serve on the board because I have a passion for growing Carroll and the region. My experiences in entrepreneurship, public service and small to medium business recruitment/retention provide me regular opportunities to improve the community and I wish to pay the knowledge I have forward to CADC.
Q3. Why do you love to live and work in Carroll County?
I appreciate little to know commute, low crime rate, our safe communities, good schools, good churches, the number of amenities we have including the rec center, trails, several parks, ball fields and retail/restaurant selection and still close proximity to cities with airports and such.