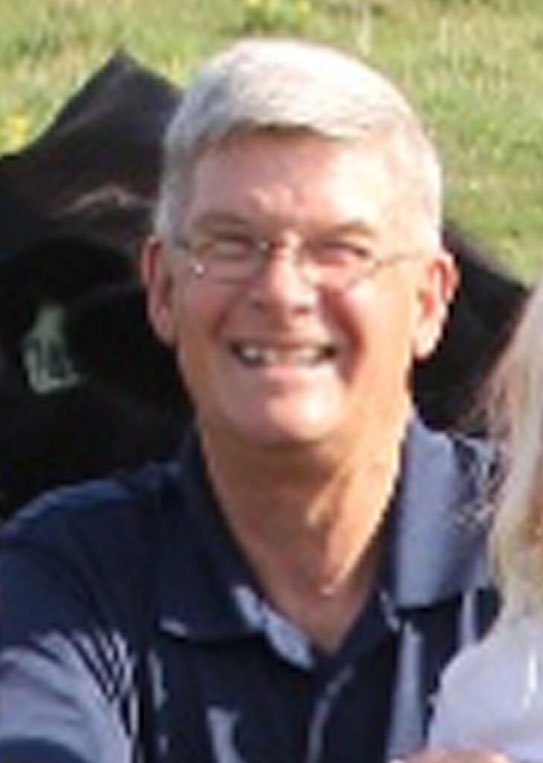 Gaylin Ranniger
Board Member (First National Bank)
Department: Board
TERM EXPIRES: December 2022
---
Why do you believe in the Carroll Area Development Corporation?
It's nice to have someone looking out for opportunities that can benefit the communities that make up the County. Also assistance is needed to attract new business when a community loses an employer. All communities have different needs that have to be addressed.
Why did you want to serve on the Board of Directors for CADC?
I enjoy the diversity of members that make up the Board and over time have gotten to know a lot of them personally. Because of my affiliation with the Bank, there are times that I have touched base with some of them for information. I can return the favor at times if they have questions on happenings in our community.
Why do you love to live and work in Carroll County?
I was born and raised in the area and have made the commitment to stay in this area. My family all lives within our community also. I like to see our communities and the people within them succeed and grow. Having been part of an organization that has been in the same family for over 134 years, I have been a part of a lot of success stories in my 34 years at the Bank and prior to that in the CPA firm that I started here in Manning.