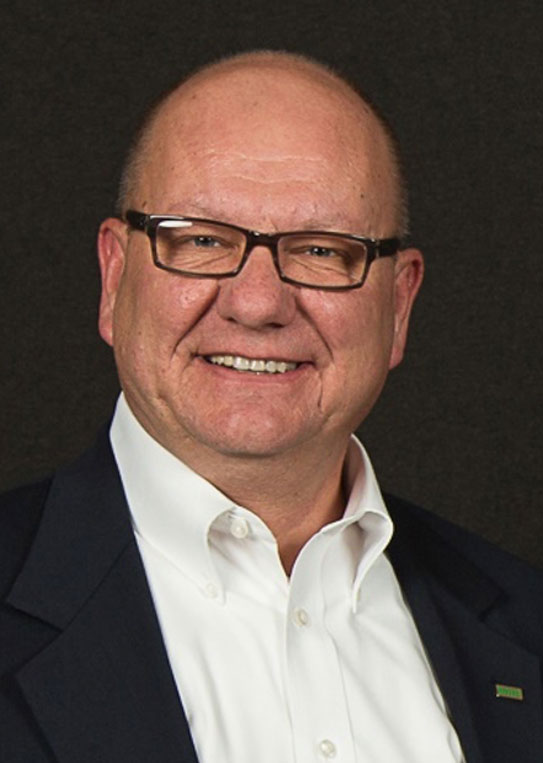 Jim Gossett
Board Member (Raccoon Valley Electric Cooperative)
Department: Board
TERM EXPIRES: December 2022
---
Q1. Why do you believe in the Carroll Area Development Corporation?
Because communities grow or die. CADC is involved in many community and economic development efforts, leading the some that if not for CADC, would not occur. My organization is fully supportive of CADC.
Q2. Why did you want to serve on the Board of Directors for CADC?
One of the cooperative principles is "concern for community". We take pride in supporting Carroll County and its' communities, even if we don't serve all of them with electricity. I enjoy being involved and helping with the work. It's a never ending process that takes a lot of thought, foresight and collaboration.
Q3. Why do you love to live and work in Carroll County?
When we say, "great place to live and work", my family is living proof! Carroll was a fantastic place for my sons to grow up. Beyond that, I like the people here and have made friends for a lifetime, and the opportunities are boundless.