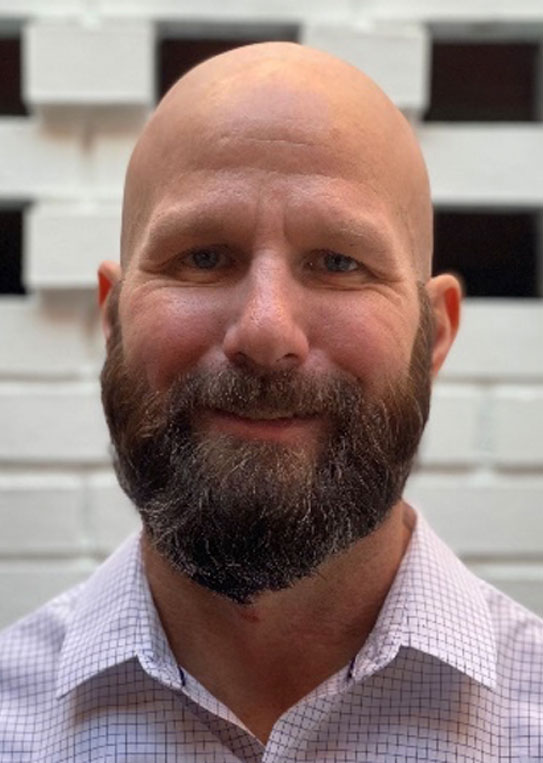 John Feld
Board Member (Feld Fire)
Department: Board
TERM EXPIRES: December 2022
---
Q1. Why do you believe in the Carroll Area Development Corporation?
It is important to continue to work to keep Carroll as a regional hub in Iowa. As its mission statement says "Carroll Area Development Corporation provides support to the existing industry base, assists in the establishment of new industry and works to enhance area quality of place for residents and businesses throughout Carroll County, IA."
Q2. Why did you want to serve on the Board of Directors for CADC?
As a local business owner and lifelong Carroll resident I enjoy the opportunity to participate in the ongoing growth of Carroll County. I feel I have experiences that are unique and can help with decisions that are made by the board of the CADC.
Q3. Why do you love to live and work in Carroll County?
Carroll has always been a more forward looking community than others of similar size in our state. The long history of successful people and businesses that have come from Carroll County is incredible to see and I enjoy being a part of that.
Additional Comments:
Carroll is a great place to raise a family with plenty of opportunities ahead of us.