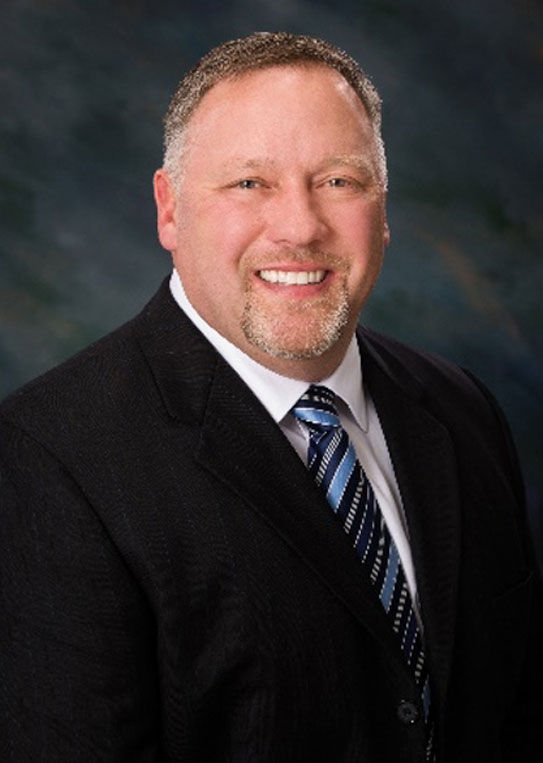 Jeff Roiland
Board Member (Western Iowa Networks)
Department: Board
TERM EXPIRES: December 2021
---
Q1. Why do you believe in the Carroll Area Development Corporation?
I believe that CADC's purpose is be that voice, that entity to promote all the positives that are available in Carroll and surrounding area. Its objective is to go out and promote and sell what wonderful services and amenities our business community provides and to expand upon them to bring additional value and support through business development and creation.
Q2. Why did you want to serve on the Board of Directors for CADC?
As a CEO of a Communications Company providing service to Western Iowa, I feel its my duty to serve the CADC and its membership and provide any insight possible that will help our area strive and grow to give us a competitive edge to prosper
Q3. Why do you love to live and work in Carroll County?
Growing up in a small rural community and enjoying the simple things in life, Carroll County provides just that. Raising a family in rural America provides a person with sound values and morals without the crazy life conditions in a metropolitan area.