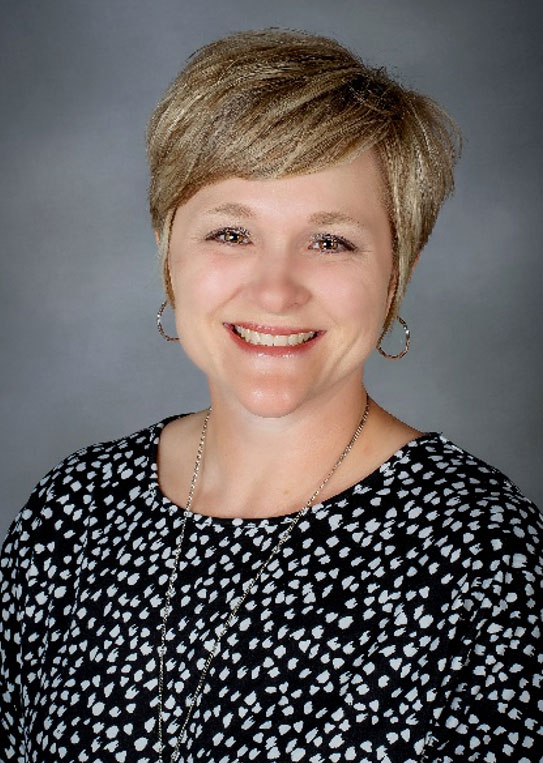 Katie Mason
Board Member (Main Street Coon Rapids Executive Director, Coon Rapids Community Coordinator)
Department: Board
TERM EXPIRES: December 2021
---
Q1. Why do you believe in the Carroll Area Development Corporation?
We are stronger as a region than as individual communities. It is important to have the CADC promote and champion the Carroll County region for the future success of each and every town within the county. We have some amazing communities doing terrific things for their citizens, but partnering with the CADC will only strengthen those initiatives and provide increased opportunities.
Q2. Why did you want to serve on the Board of Directors for CADC?
The success of any organization depends on an army of dedicated volunteers with a variety of expertise. I want to do my part to represent Coon Rapids and all my community can bring to the table.
Q3. Why do you love to live and work in Carroll County?
I grew up here, but spent more than a decade living in other parts of the Midwest, including two metropolitan cities. What I realized, and missed, was that Carroll County not only provides a great quality of life, but also a strong sense of community. I enjoy living in a progressive rural community that is bursting with recreational activities and has a quality school district that offers my children a well-rounded education. For a small community, our business district provides all the necessities – medical clinic, pharmacy, chiropractor, grocery store, hardware store, restaurants, boutiques and more. But we are also a short drive from several other communities in the county that offer us still more in the way of entertainment, shopping and recreation. But it is more than just having the "things" that I need or enjoy doing so conveniently at my finger-tips. There is a sense of community that I've not had in many of the other towns we've lived in. This comradely means our communities can create a vision for themselves and have the drive to bring the visions to fruition.