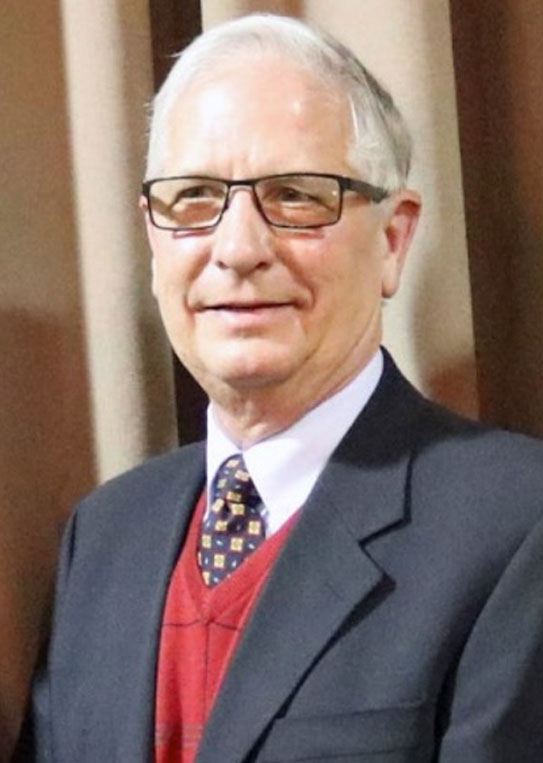 Barry Bruner
Board Member (Bruner, Bruner, Reinhart & Morton, LLP)
Department: Board
TERM EXPIRES: December 2021
---
Q1. Why do you believe in the Carroll Area Development Corporation?
The CADC idea was unique and different when it was being explored in the mid-1980s. That is Carroll's reputation-be it its people, duel school systems and its retail, commercial, health, legal & other professional centers. As Chamber officer and President I was lucky to be involved and watch CADC's creation and growth.
Q2. Why did you want to serve on the Board of Directors for CADC?
I wanted to serve because of CADC's potential to help keep my home community a great place to grow up in, work in, raise a family and pass on to the next strong generation.
Q3. Why do you love to live and work in Carroll County?
I love to tell people I meet that I am from Carroll. Seems like everyone knows of Carroll and knows that it is a progressive, charitable and unique community in Western Iowa.
My wife Mary and I have never regretted coming back to our hometown. There are always challenges for cities of our size, but I am confident we will face them and succeed in staying strong and attractive.