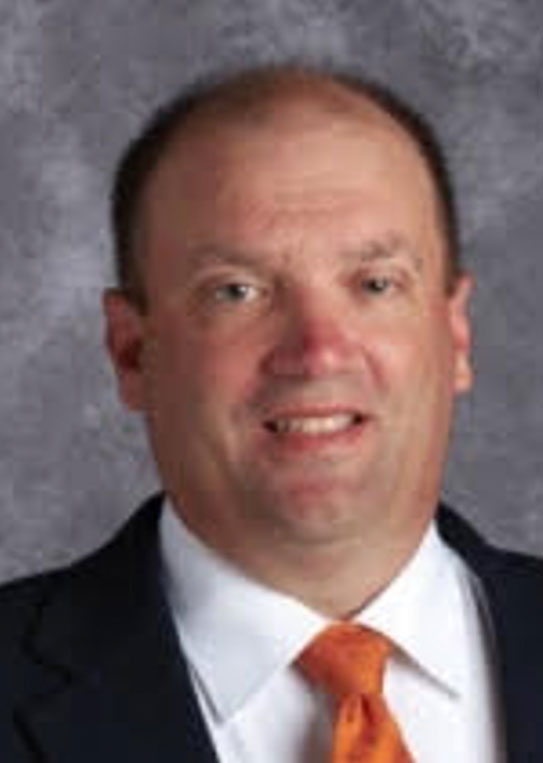 Casey Berlau
Board Member (Carroll Community School District)
Department: Board
TERM EXPIRES: December 2021
---
Q1. Why do you believe in the Carroll Area Development Corporation?
I am very new to the CADC but from my observations, I can see that the Carroll area has had a strong, progressive presence in recruiting business and industry and supporting business and industry. This has made the community of Carroll and the county a model for what rural counties and Iowa can be even with the challenges that face rural Iowa.
Q2. Why did you want to serve on the Board of Directors for CADC?
As a school leader, I understand the need to have a strong healthy community in order to have a strong healthy school district. In previous educational leadership experiences, I was involved in economic development groups and I wanted to be involved in economic development when I came to Carroll CSD.
Q3. Why do you love to live and work in Carroll County?
Carroll county is unique in my opinion because we are a rural county in Iowa that has life and vitality. As a resident of Carroll County, I am able to enjoy the benefits of rural living while also having access to services, retail stores, health care, and educational opportunities without leaving the county.