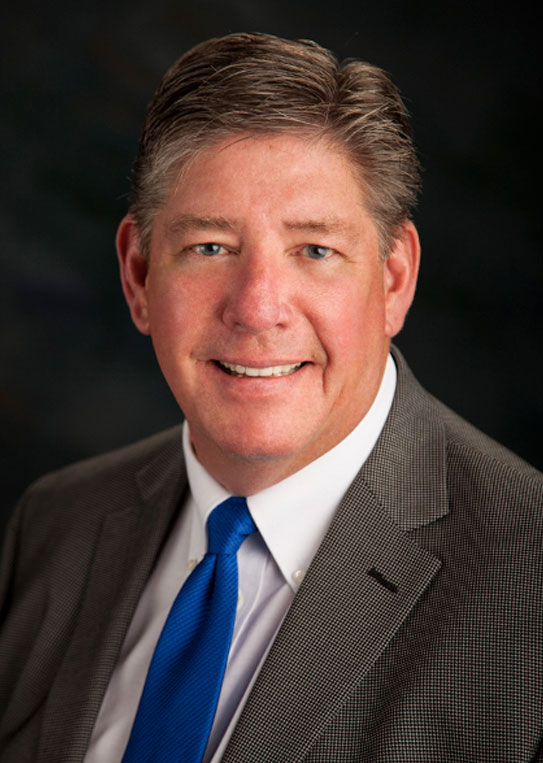 Ed Smith
Board Member (St. Anthony Regional Hospital)
Department: Board
TERM EXPIRES: December 2020
---
Q1. Why do you believe in the Carroll Area Development Corporation?
Economic development is very important. Carroll has a rich history of being a regional center for employment, retail services, education, and health care. The CADC helps assure that Carroll will be a regional hub in the future.
Q2. Why did you want to serve on the Board of Directors for CADC?
I serve on the CADC board to help create an environment where businesses and individuals can thrive.
Q3. Why do you love to live and work in Carroll County?
Carroll is a wonderful community. We have great amenities and are always looking to improve those services and conveniences. People genuinely care about each other.