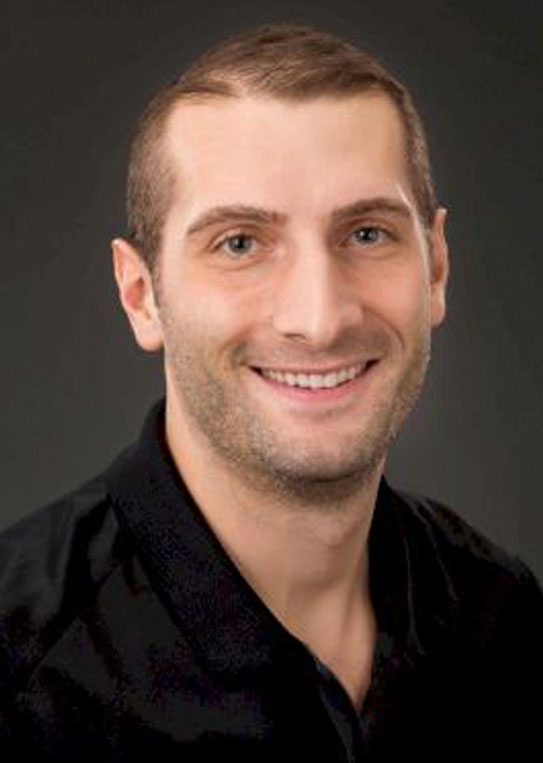 Sean Haluska
Board Member (Availa Bank)
Department: Board
TERM EXPIRES: December 2020
---
Q1. Why do you believe in the Carroll Area Development Corporation?
The CADC plays an integral role in our community in looking at ways we can continue to grow and develop the communities we serve.
Q2. Why did you want to serve on the Board of Directors for CADC?
Serving on the Board of Directors for the CADC allows me to be a part of the future of Carroll and the surrounding communities. As a proud resident of Carroll, my goal is to continue to make our community a place where people want to live and work.
Q3. Why do you love to live and work in Carroll County?
Growing up in Carroll, it was evident early that Carroll was a community that had so many great things to offer. We have wonderful school districts, committed Community Banks, a Regional Hospital, great Businesses and several other amenities that make Carroll a wonderful place to live and raise a family.