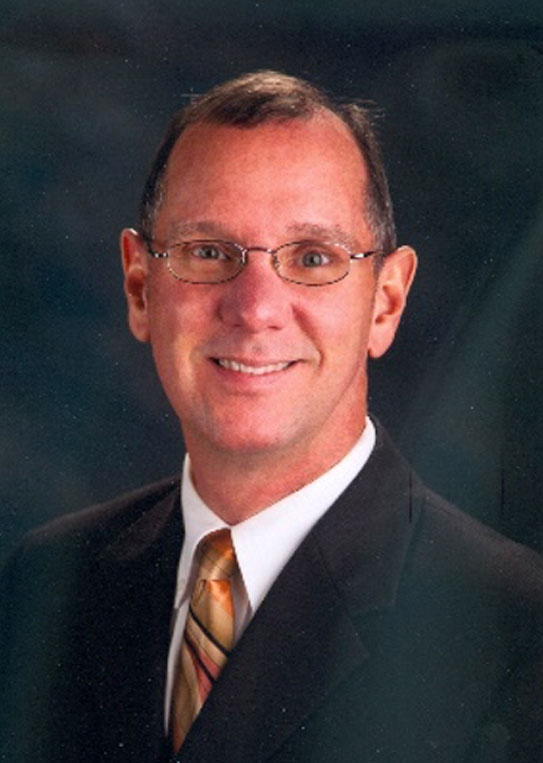 Nick Badding
Board Member (Badding Construction)
Department: Board
TERM EXPIRES: December 2020
---
Q1. Why do you believe in the Carroll Area Development Corporation?
I believe in CADC because it provides support for economic development not only throughout the county but the region. CADC is the conduit between public/private partnerships and is the resource for not only new business and industry but also existing.
Q2. Why did you want to serve on the Board of Directors for CADC?
Carroll and the surrounding region has been a great place for our company. Contributing time to the CADC board is a small way of paying that back. A lot of people before me sacrificed and worked hard to make Carroll and Carroll County a terrific place to live, work and play. Hopefully, by serving on the CADC board, I can help maintain and grow that positive atmosphere.
Q3. Why do you love to live and work in Carroll County?
Carroll County is a great place to live and work because of its "can do" attitude. Our county has positive, friendly people that look out for each other. While my children were growing up Carroll County had everything we needed and wanted to raise our family. Now that my children are grown and out of the house I find that Carroll County still has everything my wife and I need.